Green PP Splitfilm Line With Agricultural
PP Splitfilm twisted rope much higher strength than the equivalent polypropylene contruction.
There are many colors to choose from.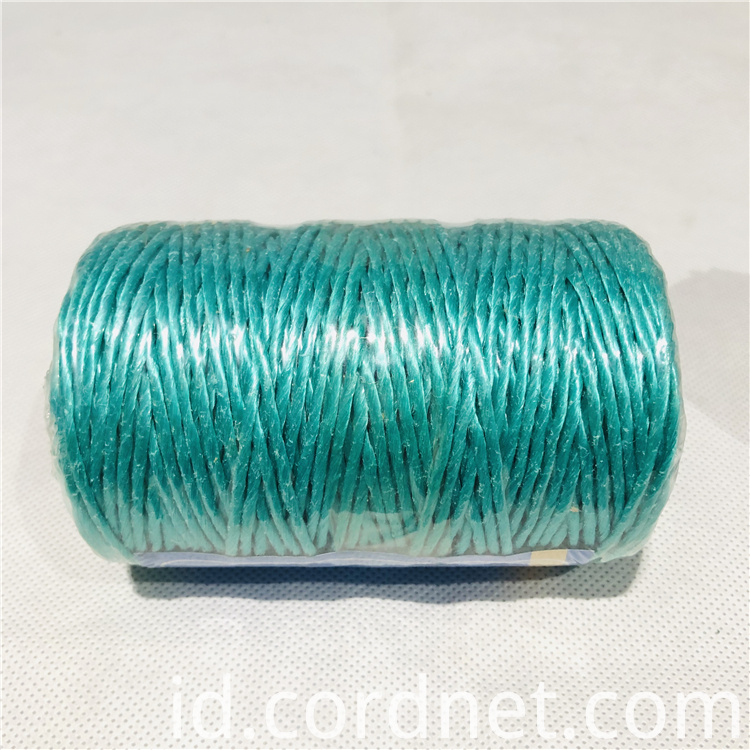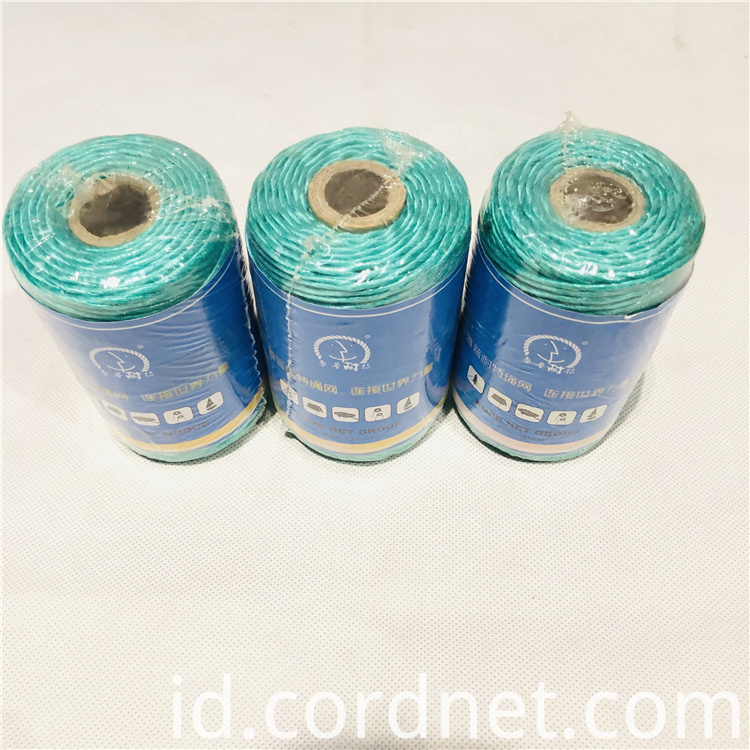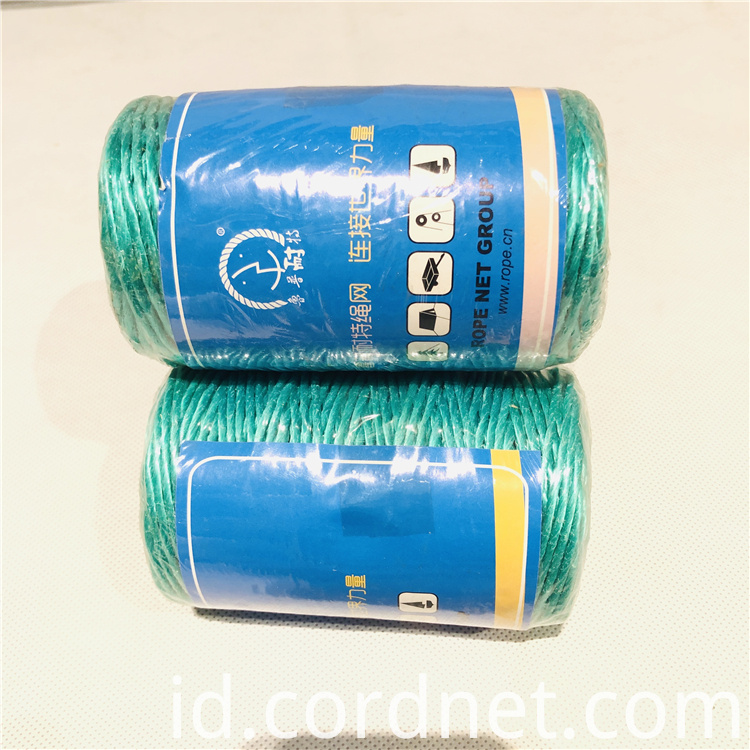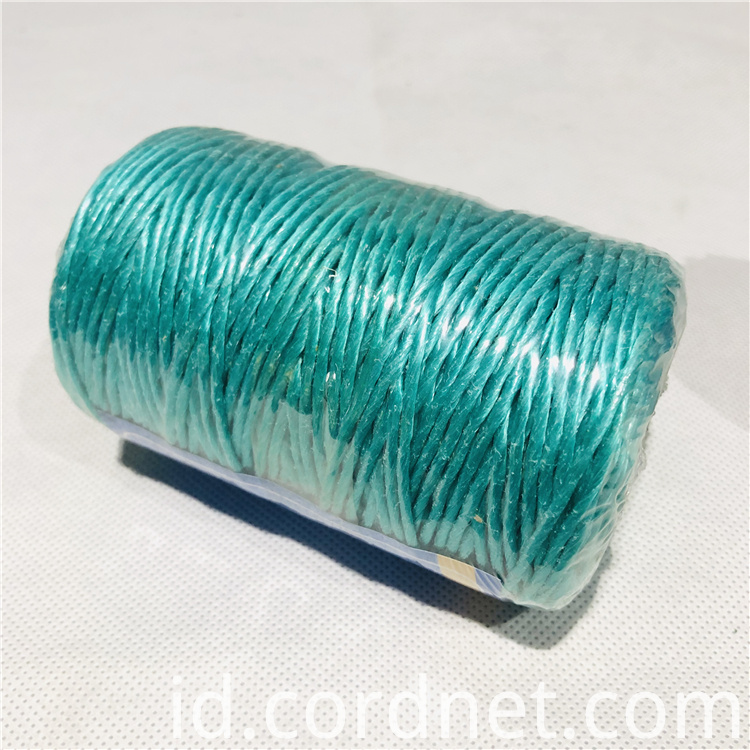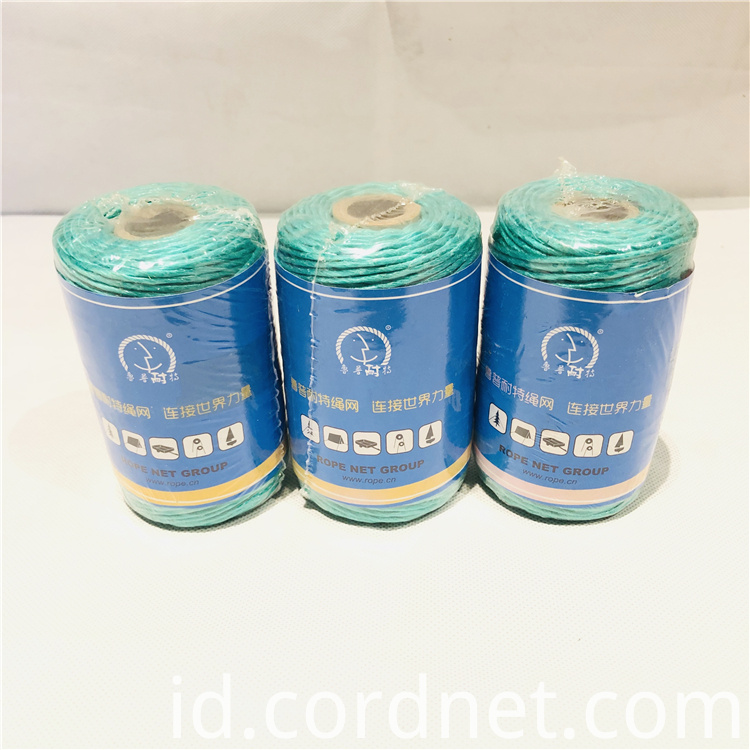 About ours:
RopeNet Group, global integrated high-end net service providers, national high-tech enterprise, Chinese net research base, Chinese Industrial Textile Industry Association vice president of units, Chinese Industrial Textile Industry Association branch cable network.
The company base on the mission to [revitalize the Chinese rope industry , create international brand, to provide mankind safe rope products", to science and technology as the guide to lead the industry transformation and upgrading, to create an international famous brand as the goal to provide excellent quality for domestic and foreign users, leading technology service quality and net product, is the largest Chinese and the most powerful, most complete product range, comprehensive group company set net development and production manufacturing, machinery and equipment development, international trade, technical services, net art and culture as a whole.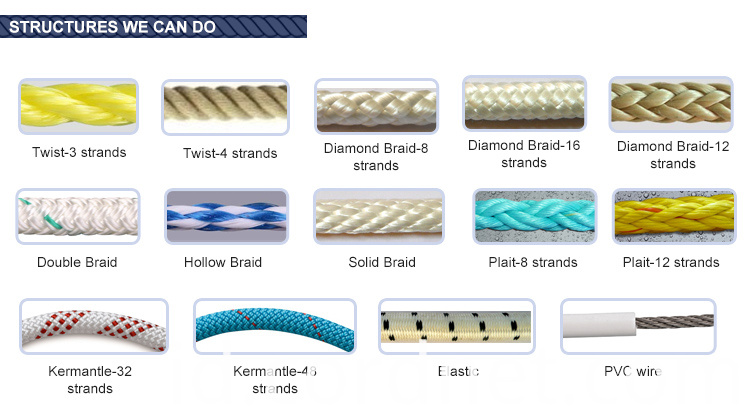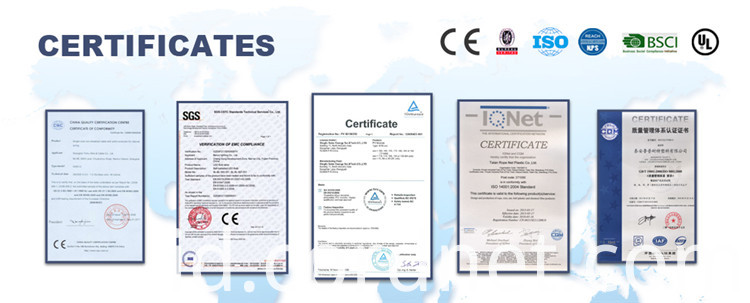 Kategori Produk : Membelitkan > Twist Twine